Collaborative Team Workspace Platform
One platform | Empowered teams | Enhanced collaboration
Discover how a professional researcher made the switch from multiple sources of truth to a single source of truth.
The result? A collaborative workspace where every team member is on the same page.
The workspace for your team
Provide your team the right mix of intuitive features, flexibility, and usability for improved collaboration and productivity.
Think of it this way – regardless the size of the team or project you manage information with great ease. With TeamSpace, your team members will always know who is working on what.
Communicate fast, on a single platform
No more switching platforms! With Team Space your team will communicate in real time using a preferred email client or the Team Space web app. It's easy to start conversations, reply to team messages, leave comments, find information faster.
View product tour
All data is secured and protected
Protecting your data is our top priority. Team Space professionals are constantly improving security resilience as we include security into our entire software development process. Thus we offer a highly secure, reliable, and compliant environment for all your data.
Flexible support service levels
We believe it's essential to provide high quality tech support. Hence, whatever the issue may be, we can provide the solutions you need, when you need them.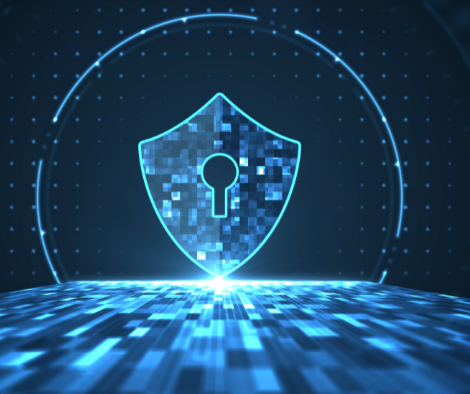 Get into all the functionalities for improved team collaboration
The User Guide provides you with all of the information and instructions to start and use Team Space successfully.
It is dedicated to both new and experienced users. Our new users find it really helpful to get started while the experienced users refer to the User Guide to refresh their memories on a feature they haven't used often or to solve a specific problem they may run into.
Go to User Guide
Simplify your team workspace with powerful collaboration features.
Cinzia

nestore-coach.eu

"I'm done with the stress of who's doing what and trying to figure out what's going on within our workflow. Now my team members are in the driver's seat, and I know where we stand and what's going on, anytime!"
Catalin

talentpipeline.ro

"Remarkable. It is smooth, beautiful and, most importantly, intuitive... Team Space is great!"
Renata

pegaso.eu

"With Team Space web portal solution for team management, more than 100 team members per project are efficiently working each day. Professional quality of your services covered requirements management, software development and maintenance."
Gabriela

Ropardo Academy

"I can do everything in Team Space. I no longer have to use different tools to talk with our academy students. We are all on the same page, literally!"
Claudiu

ropardo.com

"For us, collaboration is everything. We needed a productivity platform to help our teams collaborate easier and faster. Team Space does all that no matter where our team members are located."
Ready to streamline team collaboration?
From coworkers to clients, Team Space makes collaboration easy and secure. Start for free, upgrade anytime.