Compare Plans
See all features side by side to compare all Team Space plans
Forever Free
Small
Medium
Large

ACCOUNT MANAGEMENT

Projects
2
5
10
20
Storage – Files
100 MB
10 GB
20 GB
40 GB
Users
2
up to 5
up to 10
up to 20
Collaborators
–
accounted as users
accounted as users
accounted as users

DOCUMENT MANAGEMENT

Folders – Organize files on folders
Folders Templates – Use same Folder structures on different projects
Document Change History
Drag & Drop
Document Metadata (title, description/document type, or add tags, categories)
Document Checkout/Checkin
Online Preview of Documents (PDF, Word, Excel, PPTX)
Permissions (configure file-specific permissions)
Recycle Bin (you can recover it!)
Comments (view, add or subscribe to comments about documents)
Desktop Access with WebDAV

TEAM COMMUNICATION

Channels/Threads
Permission
Messages – one to one, or per group
Create from email – new thread from email
Splitting Threads
Mentioning Users
Attach Files

TO DO – TASKS

Add To Do's
Set Deadlines
Attach Files
Comment
Track Progress
Notifications on Progress

TEAM WORKPLACE

Project Level Teams
Company Level Teams
Collaborative Work
Access per Role
Notifications

TEAM WIKI

Add Edit Wiki Pages
Attach Files
Comment
Notifications

PROJECT MANAGEMENT

Dashboards
Files and Documents
Project Members/People
Role Management
Messages List
Knowledge Base – Wiki
Tasks – To Do's
Links/Bookmarks
Notifications
Calendar
Project Tags

CONTENT MANAGEMENT SYSTEM

Web Pages – Public Website
Online Document Preview

INTEGRATIONS

OnlyOffice – edit online Word, Excel, and PowerPoint
*
*
*
OnlyOffice enterprise – edit online, Word, excel, and PowerPoint

SUPPORT

Community Forum
User Guides
Professional Support

SELECT PLAN

coming soon
Small
Medium
Large
*limited to the servers work load of simultaneous users.
Special rates and discounts
There are so many NGOs and educational institutions who are working hard, and we want to support the important work they are doing. We provide discounts to help nonprofits harness the power of collaboration and make the world a better place.
For more information and if your organization is eligible for a nonprofit discount, please contact us.
Contact sales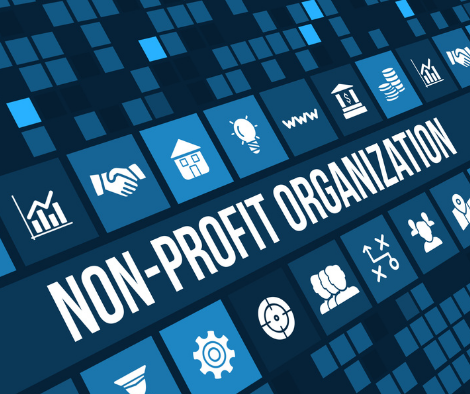 Ready to streamline team collaboration?
From coworkers to clients, Team Space makes collaboration easy and secure. Start for free, upgrade anytime.