Team Space for Organizations
Your organization accommodates tens or hundreds of users, multiple projects, and clients?
Focus on your business and let the experts do the hosting for you.
Data and knowledge are the essence for each organization and must be protected. We deploy on our cloud a dedicated Team Space for your organization with full access to all settings.
All data and processes are physically separated to other instances.
Give your team an environment designed to improve productivity, efficiency, and collaboration
Unlimited Projects
It's easy now to control all processes, workflows in a central space, without having to think about costs.
Unlimited Users
Our pricing structure is adapted to the current business conditions, you no longer have to worry about the number of users, there is no limit. 
Unlimited Templates
Define unlimited number of document templates, create a library of template documents that allow you to strengthen the way you work and increase the efficiency of your teams.
Integrations and apps
Accelerate your workflow by using integrations with Google and Microsoft.
Encourage collaboration and achieve your most ambitious business goals! With Team Space for Organizations you automatically get the support of qualified specialists, as well as world-class security to keep you data safe and protected.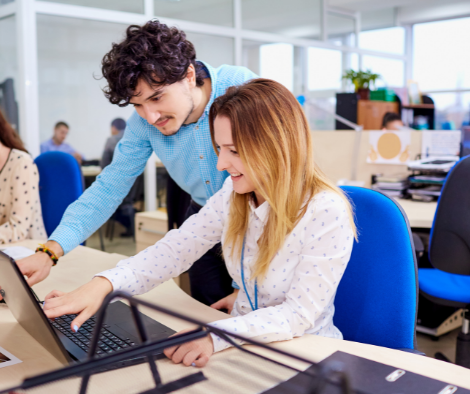 Dedicated Customer Success Manager
You'll be assigned a single point of contact to help you align your business processes with our products, provide tailored training and oversee technical onboarding.
You'll get hands-on support to ensure you're achieving your business goals.
Customized training and onboarding
Get bespoke training for any of the Team Space products and build expertise within your company to ensure optimum operational efficiency.
By giving your team the resources to learn best practices and optimize their workflows, you can ensure improved efficiency and output from the beginning.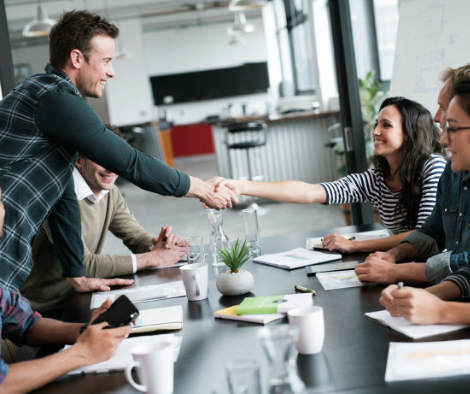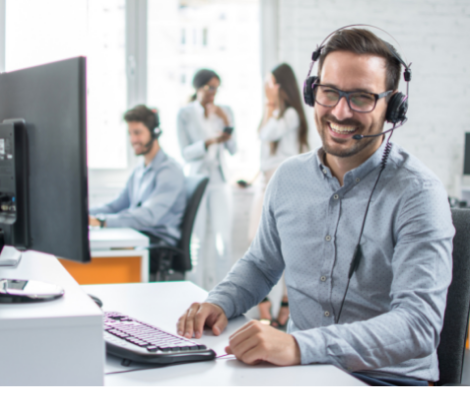 Get the most out of your technology investment with access to priority support from our technical support experts. Any issues you or your team encounter will be prioritized and swiftly resolved.
Contact us by phone, live chat, or email — whatever your preference, your issue is our priority.
Enterprise-grade security you trust
Nothing is more important to us than the security of your data. We use leading technologies as well as industry best practices to maintain the integrity, confidentiality, and security of everything you store in Team Space.
Two-factor authentication
Verify the identity of all users through two-factor authentication before granting access to any of the Team Space products.
Single sign-on
One set of credentials across multiple products. Make switching between apps easier with an integrated SSO solution that doesn't compromise on security
Data encryption
Your data is encrypted both in-transit and at-rest for keeping it secure at all times.
Network access policy
Restrict access to Team Space to specific IP addresses that have been approved by you and your team.
Dedicated support for organizations
Organization Support is our customer support offering designed for organizations that run Team Space in business-critical environments. You get reliable, high-touch support from senior support engineers, highly-trained to diagnose and solve complex technical challenges that might occur in your environment.
Please contact us for more information.
Contact sales
More control, security and support
EU Hosting
We provide organizations with the option to host data in our EU data centers.
Dedicated Database
Your data are hosted on your own dedicated database for more robust security and the ability to create and control the keys used to encrypt your data. 
Audit Logs
Generate audit log reports for increased visibility into what actions users are taking in your account.
Selective Sharing
Reduce the risk of data exposure by restricting access levels across products.
99.9% Uptime
We aim to maintain a 99.9% uptime service level commitment providing you the assurance that your organization will not experience lengthy disruption. 
Password Policy
Enable the option to force all users to use high-security passwords with enforced password policies.
Dedicated Enterprise Infrastructure
Your Enterprise database and application infrastructure is isolated from standard user databases as well as application servers that are isolated from standard user servers.
Data Deletion
Permanently delete all of the data on your organization's Team Space sites. 
Security Certifications
We have the best-in-class information security standards – ISO 27001.
Focus on your business and
let us do the hosting
All features available, high security and professional support