Horizon Europe is the Commission's proposal for a €100 billion research and innovation
funding programme for seven years, starting in 2021. The programme's main pillars aim to strenghten the Eu's scientific and technological bases, to boost Euurope's innovation capacity, competitiveness and jobs, and to sustain socio-economic values (excellence, openness, and impact) to create better living conditions and to drive economic growth.
Main pillars:
Open Science
Global Challenges and Industrial Competitiveness
Open Innovation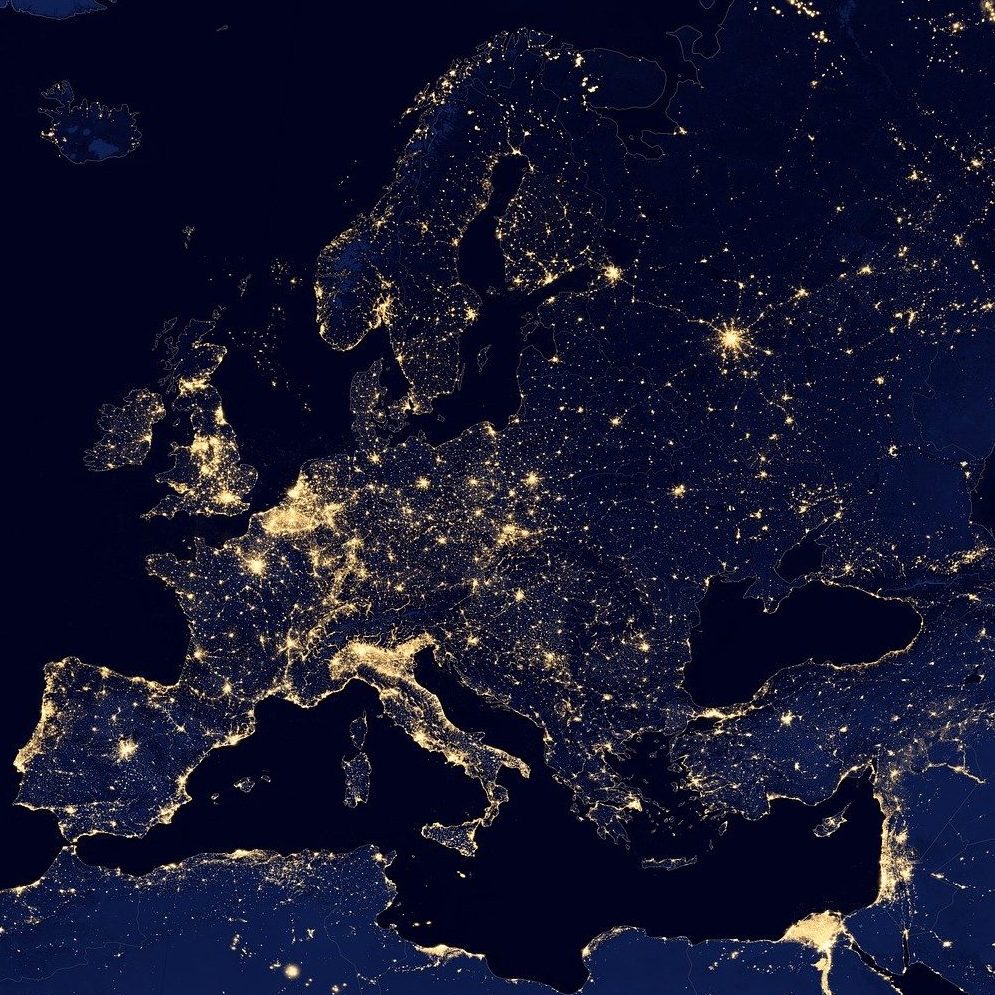 Discover how a professional researcher made the switch from a multiple source of truth to a single source of truth.
The result? A collaborative workspace where every team member is on the same page.
One platform for your entire research process
When you make a new proposal, everything is up to speed, from ideas to partners, many documents are generated.
Team Space offers you a private virtual space in which you invite collaborators to share the proposal documents, simply manage email lists and more. Outline the project, specify its nature and segment deliverables into smaller tasks and activities. This way you'll have a clear project overview of the team & task status.
So it's easy to ensure that the proposal is complete, accurate and adheres to the guidelines, schedule, budget and required policies.
Use the Team Space for your H2020 projects preparation without limitations to enjoy a wide range of collaboration tools. Upgrade to H2020 Pro when you got financing for your proposal. Account valid for 12 Months.
All your team needs to collaborate with context and efficiency using a single source of truth: messages, chat, files & documents, notebooks / wiki, task lists, doc preview, desktop access, and so much more. Get collaboration-enhancing features to make project management quicker and more efficient!
Collaborative project management. Up to 500 users and document repository. Hosting from the Team Space experts.
Get the word out, communicate research results to a multitude of audiences and maximize your project's visibility and awareness. Now you can conduct research and disseminate your findings just using one platform –Team Space.
Once you add a project in Team Space, you have access to a ready-to-use public space. It's easy to transfer the research-based knowledge and results to the ones that can best make use of it.
"With Team Space web portal solution for team management, more than 100 team members per project are efficiently working each day. Professional quality of your services covered requirements management, software development and maintenance.

Renata

Project Manager @ PEGASO
Team Space makes collaboration easy
All you need to stay organized, communicate easy and find documents you need fast. All this & more on Team Space.
Document management
Team Space stores all your data in one single place.
Fast data tracking
Robust file sharing
Organized data
Powerful document search
Collaborative workspace
Connect world-wide people and data. Anywhere. Anytime.
Message boards
Comments & replies
Wikis
Customized mailbox for specific topics
Enterprise-grade security
Worry-free collaboration for your team.
GDPR compliant
Secure transfer of sensitive data
Configured user role & permissions
Protected digital workplace
Frequently asked questions
A team space is basically a virtual workspace available on the Internet. It can be hosted on our servers to collaborate effectively with co-workers or partners worldwide.
Team Space is the name for our collaborative platform. Every workspace created using the Team Space software is called a tSpace. In one tSpace you can create unlimited number of projects with different team members.
Yes, we provide individual developments and customized tSpace versions on demand.
Whatever you need, we can make it happen. We are confident that we can design and deliver it. We await your challenges!
Yes. We can install the software on any server with Internet access around the world. Please contact us for this subscription.
Ready to streamline team collaboration?
From coworkers to clients, Team Space makes collaboration easy and secure. Start for free, upgrade anytime.